Exploring the Literary World of Rosita Steenbeek:
A Journey through Culture, History, and Compassion
Rosita Steenbeek is the eldest daughter of Jan Wieger Steenbeek, a Dutch scholar specializing in Renaissance literature at the University of Utrecht, and Margreth Hugenholtz, a visual arts teacher. She attended the Johan van Oldenbarneveltgymnasium in Amersfoort. She later studied Classical languages in Utrecht for a while and completed her propaedeutic year in theology. She switched to Dutch language and literature and graduated in Modern Literature from the University of Amsterdam.
After her graduation, she traveled to Rome to make up for not being able to join the school trip to Rome due to a brain hemorrhage she suffered when she was thirteen. She intended to continue traveling to Paris and New York but ended up staying in Rome because she found herself at the heart of the Roman cultural scene and became friends with Alberto Moravia, Federico Fellini, and Marcello Mastroianni.
She wrote articles for publications such as Vrij Nederland and translated books from Italian by Alberto Moravia and Susanna Tamaro.
In 1994, Rosita Steenbeek made her debut with "The last woman," a book set in Rome and Sicily, which was translated into multiple languages. Following her debut, she wrote many novels, including "Realm of Shadows," which takes place in the world of the Etruscans, the Venice novel "Ballets Russes," and "Another light," about a seventeenth-century female painter. In 2022, her historical novel "Julia, vrijgevochten keizersdochter" was published, focusing on the only child of Emperor Augustus. She has also written novels set outside of Italy, such as "Intensive Care" and "Rose, a family in time of war," which explores the experiences of her Jewish family on her mother's side before and during World War II. Her body of work is diverse, characterized by vivid descriptions, strong dialogues, and atmospheric settings.
In addition to novels, Rosita Steenbeek also writes literary non-fiction, particularly books about Rome, the city where she resides. "Pearls of Rome" was published on the occasion of the Week of Classics.
She also writes books about the refugee crisis. In 2017, her essay on compassion titled "Love your enemies" was published by CPNB (Collectieve Propaganda van het Nederlandse Boek). This was followed by "Who is my neighbour?" and "Dreamland Italy, from Aleppo to Turin." She contributed to the television series "Viva l'Umanità!" about refugees and Europe.
She writes columns for Trouw and Italiëmagazine.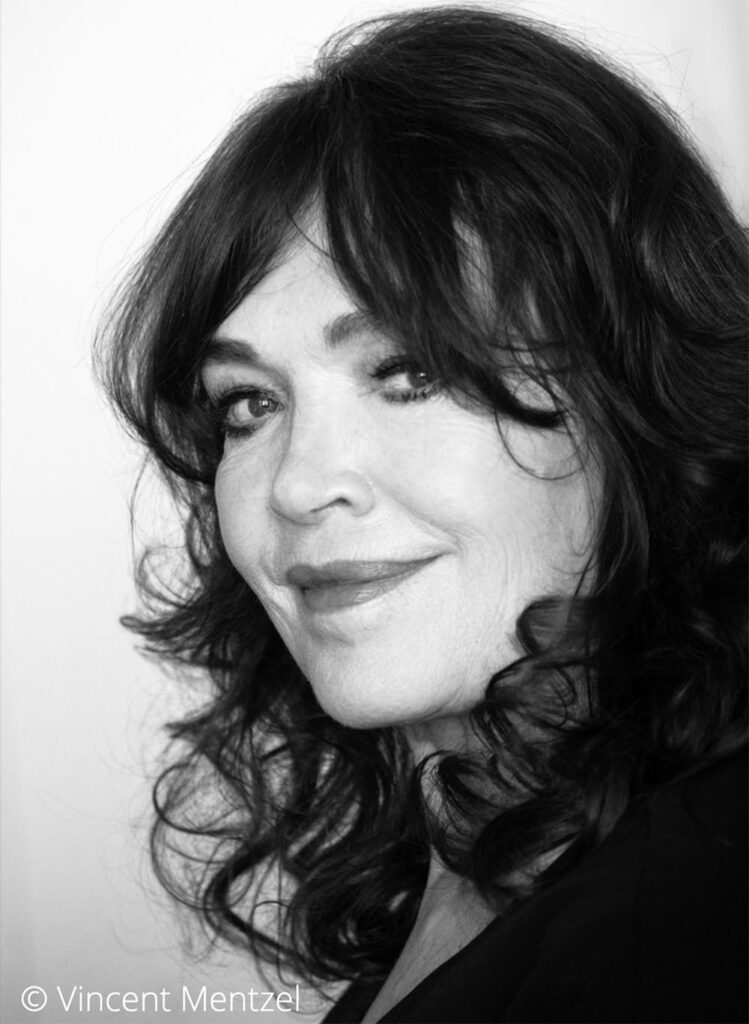 Julia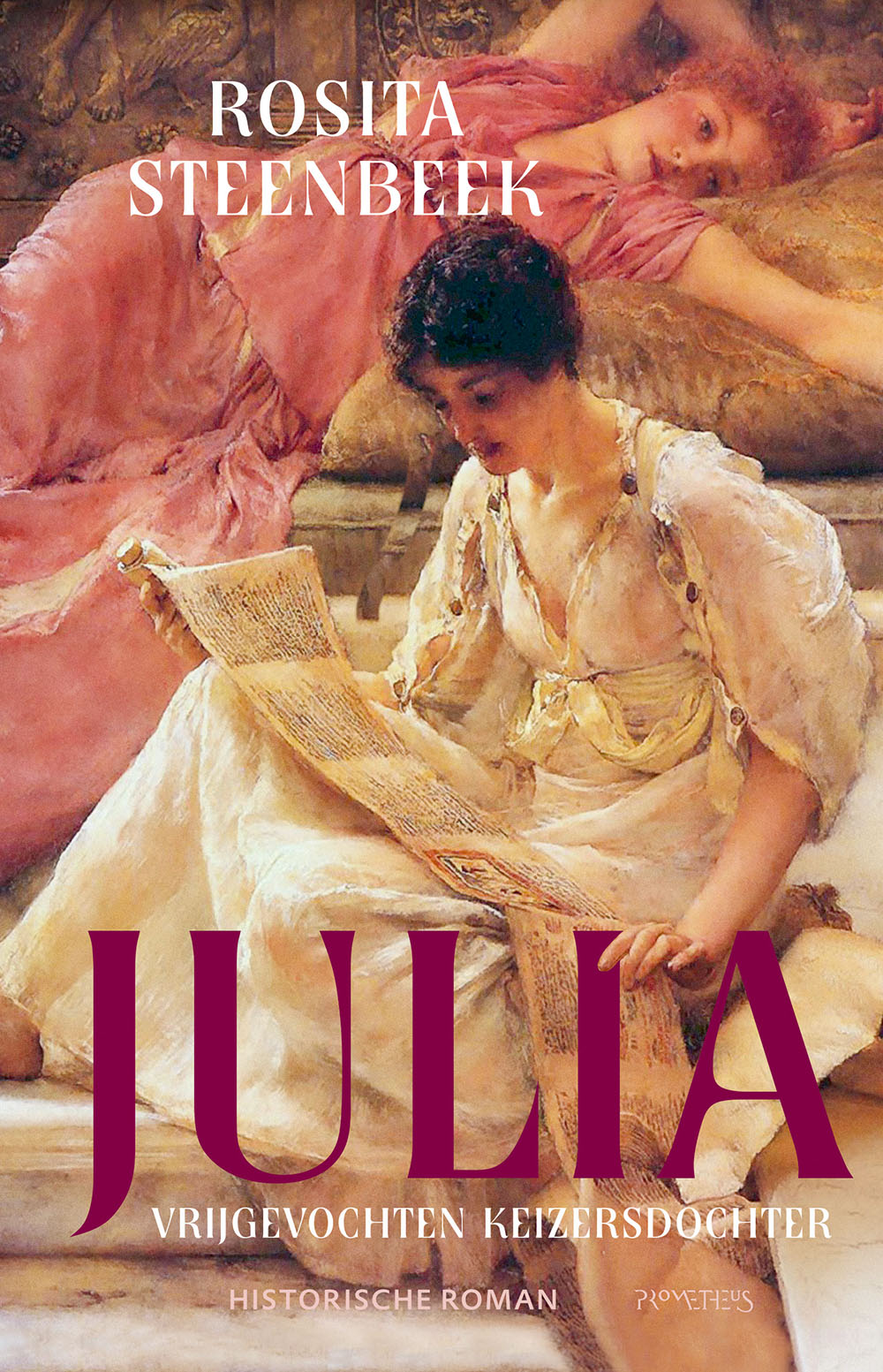 Julia is the only child of the first Roman emperor Augustus. She is not afraid to speak her mind, she loves to provoke, makes far journeys and frequently meets with a literary circle of like-minded spirits – amongst them the love of her life, Iullus Antonius, – who are forced to watch how the Republic is gradually turning into an imperial regime. With their dangerous plans and rebellious works
that question her father's reign, they bring Julia into a precarious situation. Meanwhile, Augustus forces Julia into marriages that fit his own political strategy with complete disregard for Julia's own desires.

In the historical novel Julia, Steenbeek traces Julia's footsteps through present-day Rome, Steenbeek portrays the world that shaped this temperamental woman and defies all efforts of men who tried to mask the influence or even presence of women during the classical age.
Praise for Julia
Rosita Steenbeek has researched Julia's life with precision and presents a powerful representation of the young woman without boring the readers with a forced history lesson.

De Telegraaf
Rosita Steenbeek succeeds at rewriting ancient history in an engaging manner."

HP/De Tijd
Steenbeek's research results in a stunning, fictional biography of the adventurous and headstrong Julia […] Steenbeek brings the classical era back to life and writes wonderfully about (ancient) Rome.

NRC Handelsblad